Let Us Know How We Can Help You!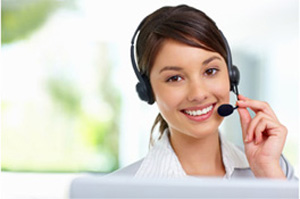 Whether you are a property owner, client, resident or guest, we are here to provide support. Please complete the form below and provide as much detail as possible so that our support team can respond efficiently and quickly.
PLEASE NOTE: More of the below form's fields will start to show as you start to type.
Brittain Properties is on top of things and if anything goes wrong, they
resolve it quickly and try to get me the best price. They do an excellent job of bookkeeping and send me a monthly statement that is very complete and accurate. I'm a fan.