Welcome to Client Services!
Brittain Commercial has worked diligently to sustain excellent client satisfaction for over 30 years! We are knowledgeable and passionate about what we do. We provide the personal attention and professional management required for income-producing residential properties in today's challenging marketplace.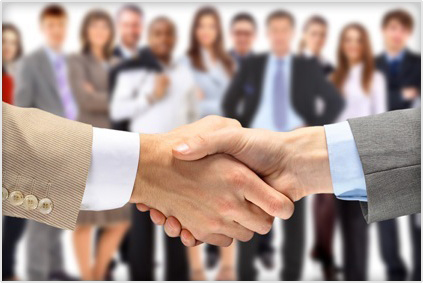 " Despite my 20 years of experience in property management in the bay area, Brittain Commercial has been able to school me as an owner and investor in the Sacramento market and help me turn my building around. There are a property manager's manager. "
Not Yet a Brittain Commercial Client?
Our management team can help you with any specific questions you may have about our service. Contact Us today.