Brittain Commercial Offers Boutique Style Property Management Services Throughout Northern California
Our professional team of managers can help you answer any questions and provide references upon request. For more information, please contact us via our contact page or by calling 916-568-1800. We look forward to speaking to you!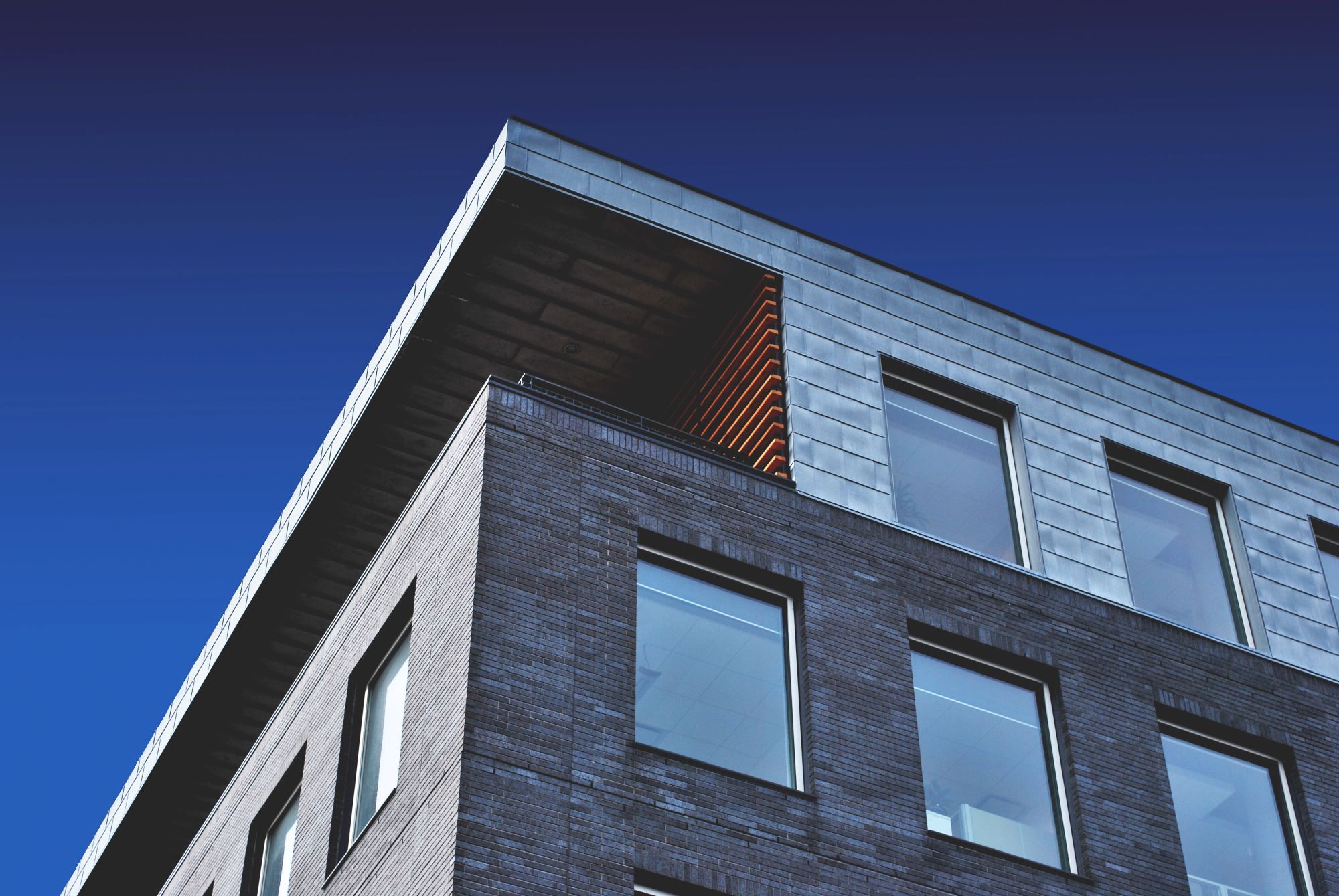 Brittain Commercial has built a solid and respected reputation managing our client's property as if it were their own investment. Our office has been open and operating as a real estate property management firm in Sacramento for 30 years. We stand by our commitment and mission statement. Your property is our business.
Our firm has managed many properties over the years– large and small; what they all have in common is the commitment from Brittain Commercial that each property received the best possible management and maintenance.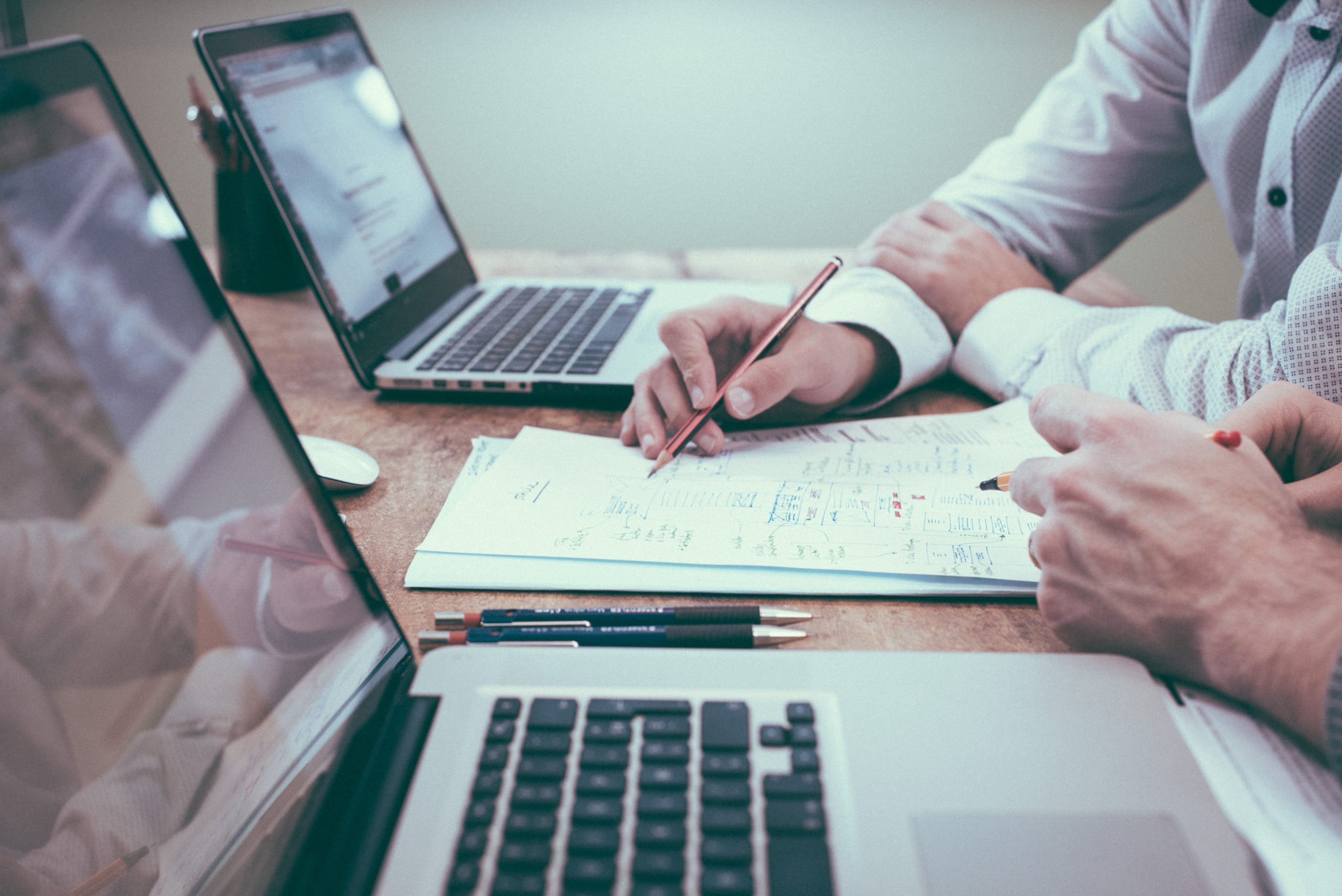 Property investors' benefit from the skills and experience Brittain Commercial has gained over the years and from its capable professional team, many of whom have been with the firm for over 12 years.