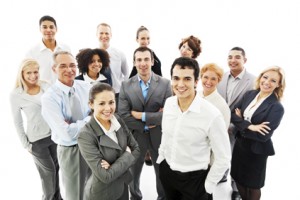 Who We Are
Brittain Commercial is a customer-oriented company serving the Greater Sacramento, California area, specializing in the management of small to large rental properties.
Our team has managed thousands of rental properties for over 30 years with a professional, well-trained staff of property managers, maintenance personnel, and accountants.
What We Do
We provide full-service property management to rental communities all over the Northern California area. Beyond our incomparable delivery of comprehensive property management services such as budget preparation, weekly management reports, accounting, maintenance services, and project management, what distinguishes Brittain is our exclusive ability to ensure that communities are maintained at their peak while getting the most for their dollars in every area.
Our extensive experience covers all facets of property owners. As your full-service property management company, we offer:
We work closely with all of our clients to develop, monitor, and refine asset management plans that ensure our clients receive the desired returns from their real estate investments. Our friendly, personalized approach to property management guarantees that our clients receive the best possible customer service. We work diligently to keep our clients well informed on the performance of their property and ensure that they are comfortable with the managerial decisions that affect their investments.
Regular property inspections

Monthly financial reporting
Why We're The Best
Two advantages set us apart in real estate management:
Brittain is the leading property management company that leverages nearly three decades of experience and our strong local and national vendor relationships to provide purchasing power and cost-containment strategies on behalf of our clients.
We understand that your home and community are a source of personal pride. We are passionate about ensuring your property is professionally managed to create an even more desirable place to live. We provide our clients with professional boutique-style management services with a competitive edge.
Contact a representative today and learn what Brittain Commercial can do for you.